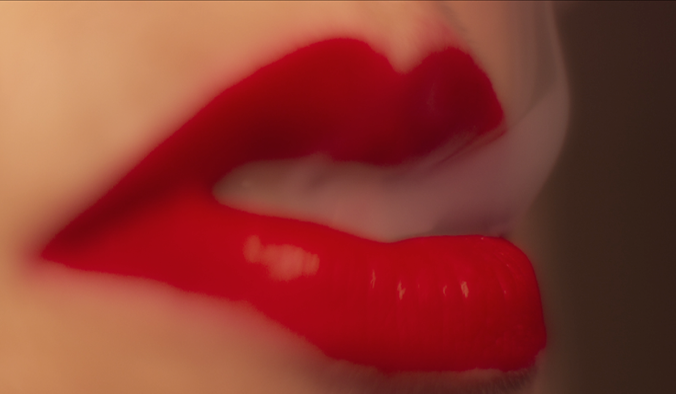 ELIZA - Music Video -
Director/Editor: Emma Nathan
Cinematographer: Mattias Nyberg
Additional Filming: Emma Nathan
A passionate journey through love told in juxtaposed flashbacks, from suffocation to desperation, solitude and finding oneself on the other side. I wanted to show someone haunted and lost in their memories desperate to find themselves again. 
"A part of yourself that has got lost somehow, and striving to become that person again"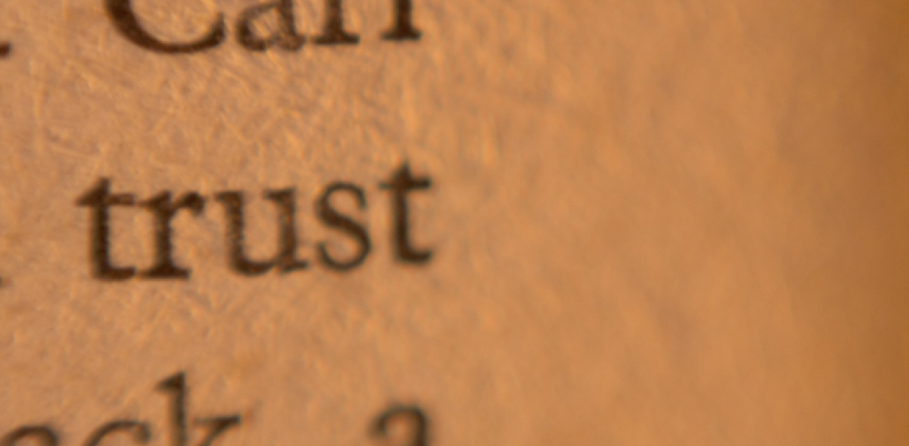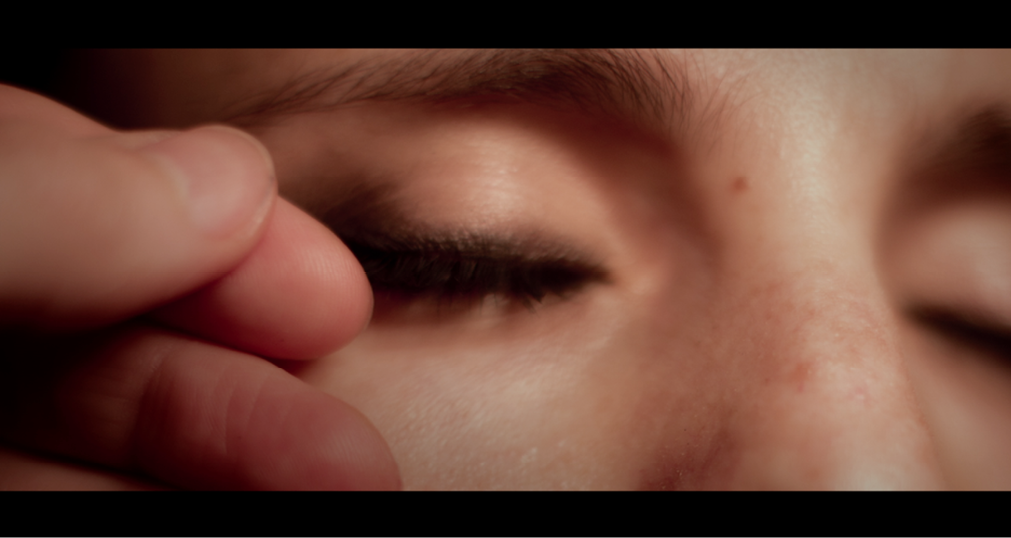 SUDDENLY - Music Video - 
Director/Editor: Emma Nathan
Cinematographer: Mattias Nyberg
A story of solitude and feeling like an outsider as normal life goes of around you, building to the violent need for and escape. Trapped within a decadent lifestyle the character is an observer, watching her life pass by. Themes of repression, desire and passion.
'The song connected with me in a filmic way, it spoke of black and white, late 40's, classic and emotional, Billy Wilder and Douglas Sirk. These were the images I got when listening to 'Suddenly', those of deeply withheld emotion and extreme release'.