YELLOW RAINCOATS - I HAVE A TRIBE
A Visual Poem expressing the feeling of losing oneself.
Director/Self Shooter/Editor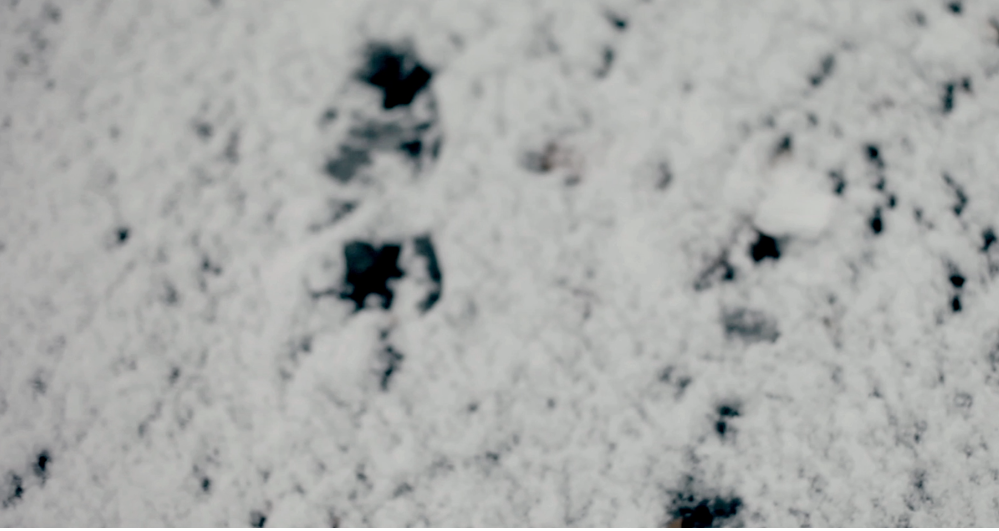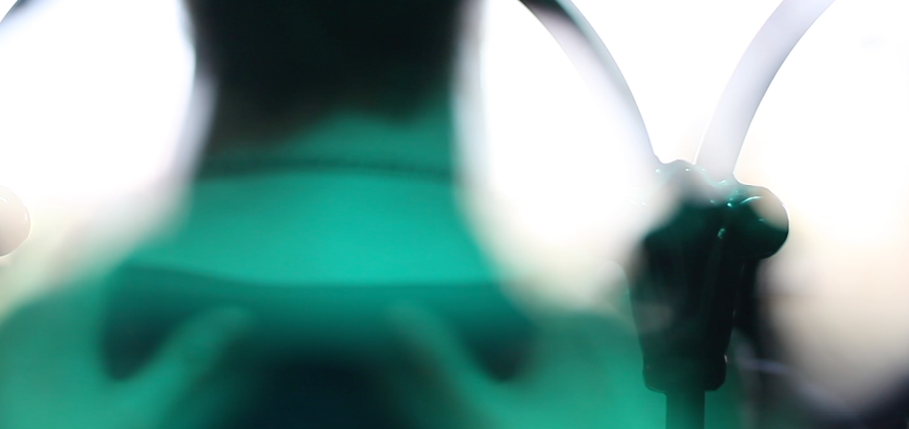 'The isolated imagery and deeply evocative visuals blend to create an almost uneasy, symbolist aesthetic that mirrors the syncopated, texturally vast soundscapes of 'Yellow Raincoats'  itself.
...Nathan's camera blends each scene to the pulse of I Have A Tribe's music, with the video's aesthetic tone and feel perfectly matching that of the song.
Containing several simply stunning moments of time-lapsed beauty and wide-open images that leave the indeterminacy of nature play itself out, Emma Nathan's direction compliments the emotive weight and sonic splendour of 'Yellow Raincoats' that gives an added visual dimension to the piece.'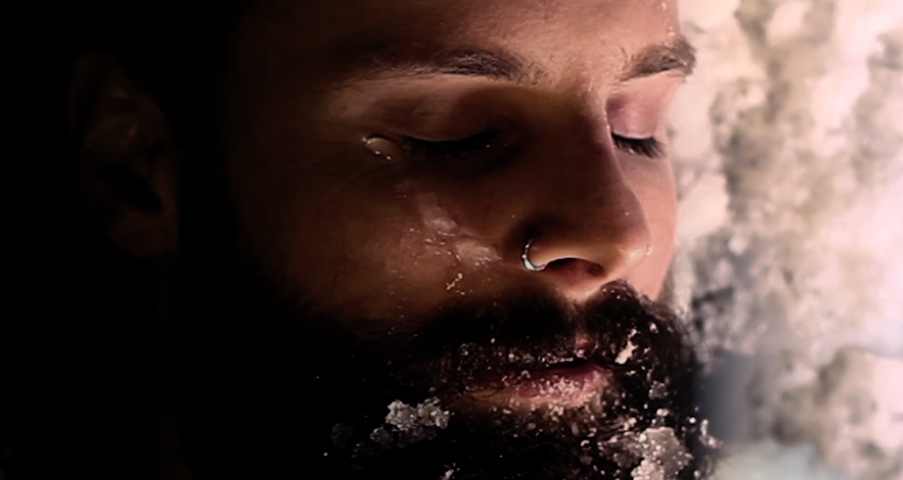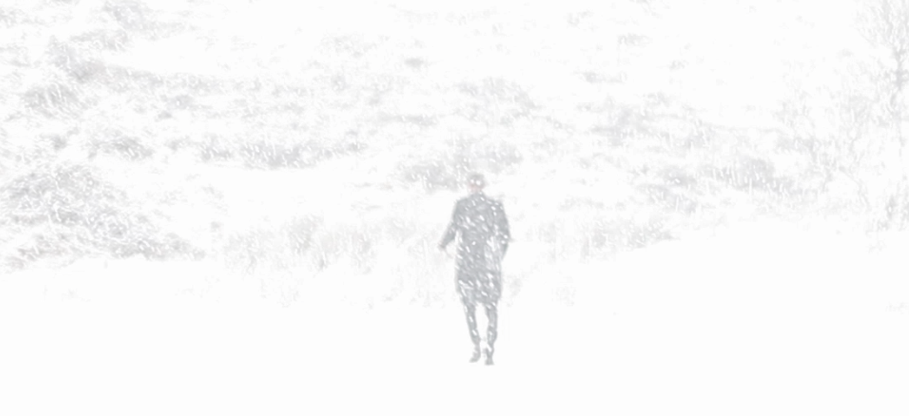 A tale of redemption and returning home.
Director/Self Shooter/Editor
​​​​​​​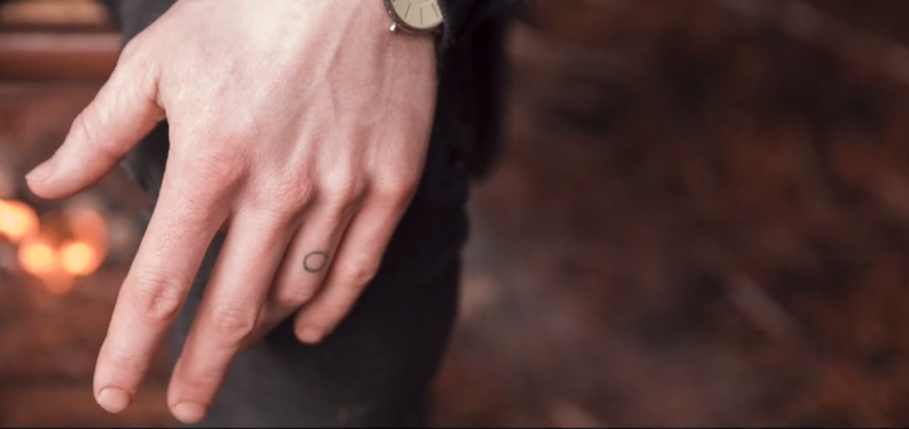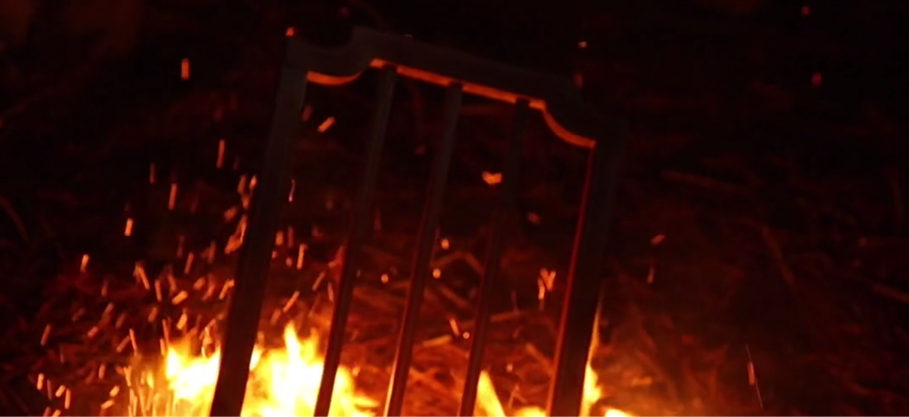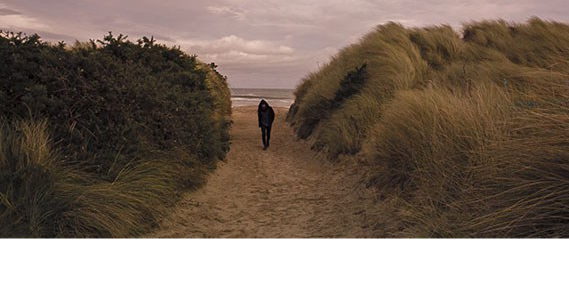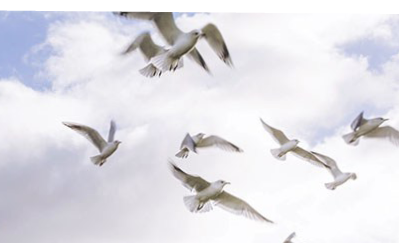 'Served by images of beauty and stunning visual quality, emotion is projected, through fiery hues where fireworks, fire mix, sunset, leaves and autumn colours, for a walk sublimating seeking solitude and wandering a poet in contact with nature.'